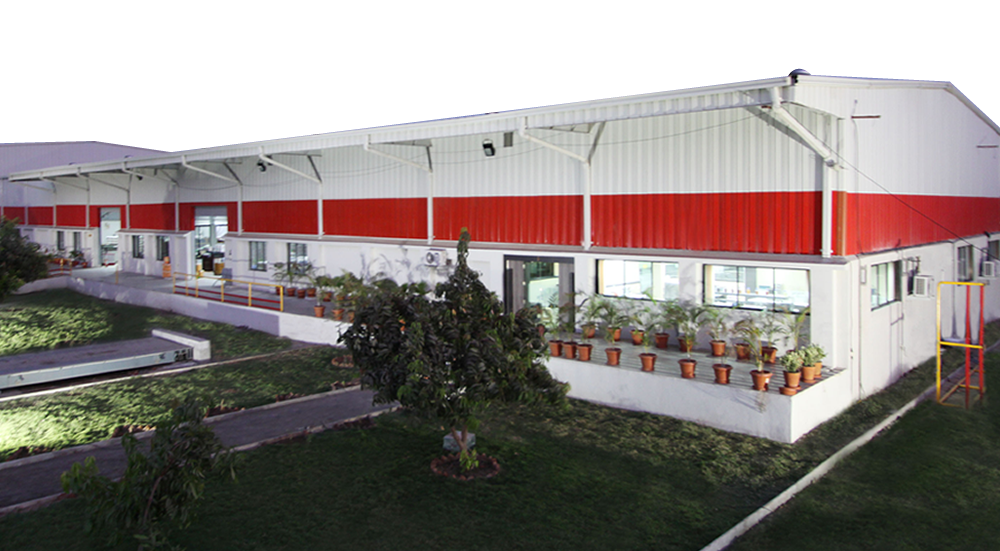 Quebec Petroleum Resources Ltd. is an ISO Certified professionally managed company with strong business experience in sourcing and supply of petroleum products as well as logistics. We have been dealing in Petroleum Products since more than two decades.

The company has diversified into the field of manufacturing and marketing lubricant and has the license from MOTOROL to manufacture and market oils & lubricants under the Brand name of MOTOROL which has well established technology of over 120 grades in Automotive, Industrial and Specialty segments.
Group of Companies
---
The group consists of 4 companies and has over 3 decades of experience in supplying & marketing of various petroleum products:
QUEBEC PETROLEUM RESOURCES LTD

is our manufacturing division and produces lubricants for various applications in automotive, industrial, and specialty segments.

A TRANS : DIV. OF QUEBEC PETROLEUM RESOURCES LTD.

Is into trading of petroleum products and is the facilitator/Reseller for Indian Oil Corporation (IOC)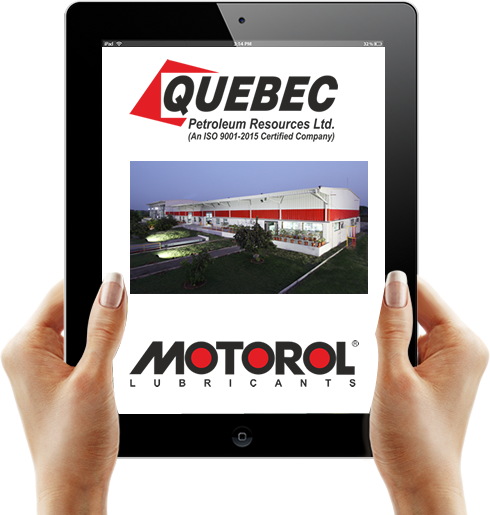 WEST COAST OILS

We also Trade in Bulk Petroleum Products like Bitumen, INDL HSD, Sulphur, Pet coke. We deal with all the major Industrial customers & Road contractors throughout India.

AMIN TRANSPORT COMPANY

Is into the logistics business, and we move petroleum products to various states in India with a revenue of Rs. 240 million.
Sales Office
Plot No. 85/B 115, At & Post: KARAKHADI, Taluka: Padara,
Dist. Baroda - 391450,Gujarat, INDIA.
Phone :+ 91- 2662 273373, 273727
Email : [email protected]
Designed by